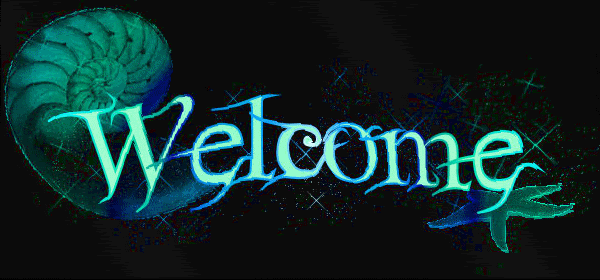 Hello and Welcome to PC
Sounds like you got a lot of stress goin' on presently!
I do not have paranoia problems..buy I'm practically a hermit too. Severe Social Anxiety and generally like you find "people" on lrg to be just a vapid waste of energy..tho one on one as long as they show some signs of intelligence...I generally enjoy individuals. I have had some awful neighbors too so I feel you on that one too...I can't stand ppl who get uppity and think they have a right to yell others how they should live
... as far as I'm concerned..they're the ones taking issues, so if they got a problem, it's not your responsibility to fix it for them. Sounds like they are "putting on a good show of playing house".. well GFT! Do they want a cookie or a Shiney trophy?!
...idk ur neighborhood dynamic, bit if I were in your position I would very politely tell them to shove it!...with a smile of course
Sorry to hear about your health issues as well..not fun illnesses to live with.
Well the good news is that you found your way here to PC! This is a great support community. I've found a ton of really genuine, caring, helpful knowledgeable folks here.. it's been a huge lifeline for me.
And I hope you find much comfort and acceptance as well
Be Well! and KEEP WRITING!!