I just wanted to create a thread that combined everyone's favorite, or most effective resource for them when dealing with depression and/or anxiety.
I'll start things off with my favorite book called...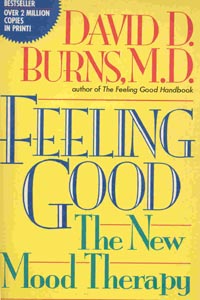 It's a very clinical and exhaustive book that covers just about everything you can imagine when it comes to this disease. Not a pop psychology book in the slightest. It's pretty thick and reads like any number of psychologists or therapists might use it.
So if you have any books, websites, movies, lectures, podcasts, strategies etc...that you've used to some effectiveness in the past, please share here.
Thanks and I can't wait to see what you folks come up with.